Of all periods of graphic design, my favorite has to be the early 20th century.  I love the use of color, and  the typography is just beautiful.  Recently I've found a nice source of inspiration in that vein at InternationalPoster.com where there is a huge collection of vintage posters searchable by subject, period, style, artist, etc.  They also have a very interesting history of poster art to peruse. Some of my favorite finds there: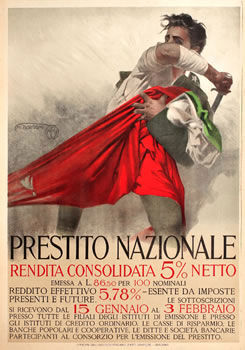 Artist: Mario Borgoni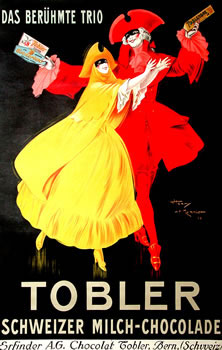 Artist: Henry Le Monnier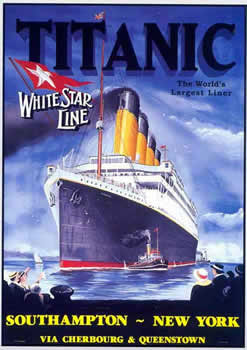 Artist: unknown (hmmmm, maybe he went down with the ship)
Artist: Joseph Leyendecker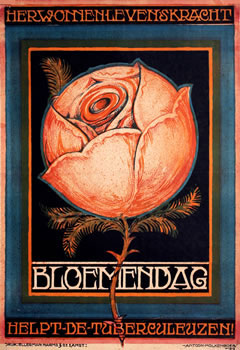 Artist: Antonius Molkenboer
What about you? What period of design most inspires you?