While in the sketching process for a logo design, after the first couple of ideas are on the page, I regularly get stuck. When that happens, I find the best way to get unstuck is to do some browsing through logo collections online. Here are some sites that always jump start my creativity when I've hit a dead end:
1. LogoPond – my first choice for inspiration. The quality here is great, and there are so many to browse through. I like the use of color in this one by Logoholik: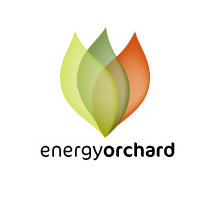 2. LogoDog – plenty of good samples to browse through here. This simple illustration of a fox is sharp: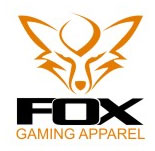 3. Mis i Pile – Lots of great ideas here. I like their use of shadows, and the way they show their samples in full color, greyscale and black & white. Here's one of my favorites from their site. It's a nice use of negative space, and the logo works as well in one color as it does in full color.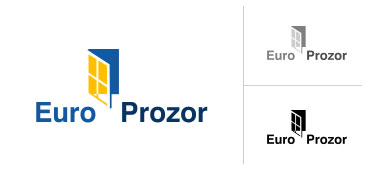 4. Identity Archives Project – this is a relatively new project, but looks very promising. Their intention is to be the "premier online keyword-searchable database of logos and brand identity designs from around the world." You can add your own logo design work to this database as well, in fact, they encourage it (not a bad place to build some backlinks to your site, as they are already a PR4). This logo by Duffy and Partners for the Islands of the Bahamas just makes me happy.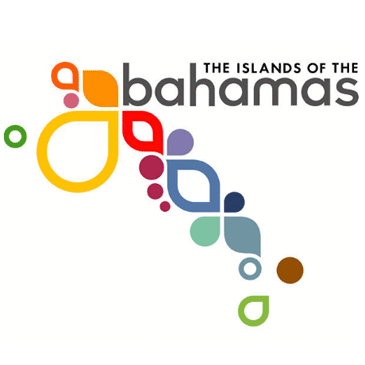 5. Brand New – One of my favorite blogs. There is good discussion around changes in brand identity- not only in the posts, but also in the comments. Love the new Humane Society logo they reviewed recently:

6. IdentityWorks – another site that reviews changes in logos with a focus on some of the major brand names. I like the simplicity and the colors of this one:
by Saffron Consultants (Madrid), working with Odyssey (Romania)
Where do you go for inspiration when you're stuck in a design rut?